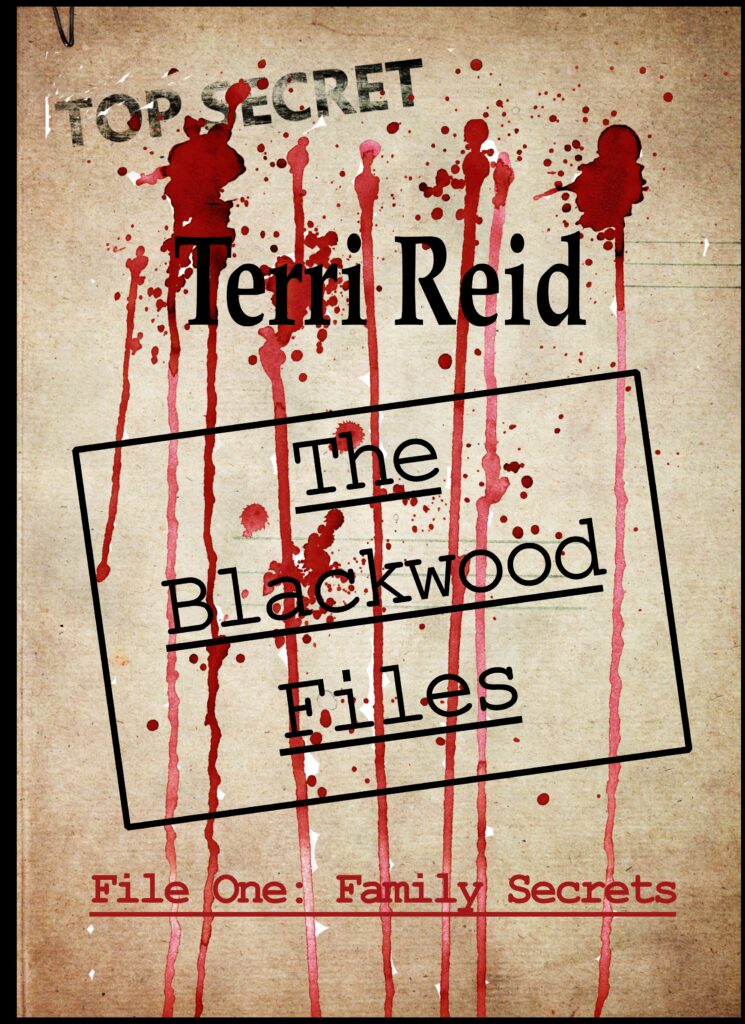 Brooke Callahan's life might not have been perfect, but it was pretty much what she had expected. She was successful, she was admired and she had a reputation for being a tough defense lawyer, even for her pro-bono cases. Her father was the well-respected and often feared, Judge Callahan. Her mother, Amy Callahan, was a successful hostess in the politically influential circles of Cook County, Illinois.
Detective Arthur O'Reilly could care less about politics, except when they got in his way. He was interested in getting the bad guys off the streets. He was a good cop, a clean cop, and his family had a reputation too. The O'Reilly's were by-the-book and loyal to a fault. They were the ones you wanted on your side in a fight.
Brooke's client had been Art's arrest, a drug dealer, and a kid-killer. Art wanted him to go away for a long time. But Brooke wanted to win and besides, the clerical error that voided her client's confession wasn't her fault, it was shoddy police work.
When Art confronted Brooke after court he didn't mean to turn her world upside down, he just wanted to understand. How could the daughter of a murdered cop, Detective Bruce Blackwood, let her client get away with murder? What Art didn't know was that Brooke Callahan didn't realize she was really Brooke Blackwood and that her father had left her a legacy of mystery in The Blackwood Files.