Mary O'Reilly Short Stories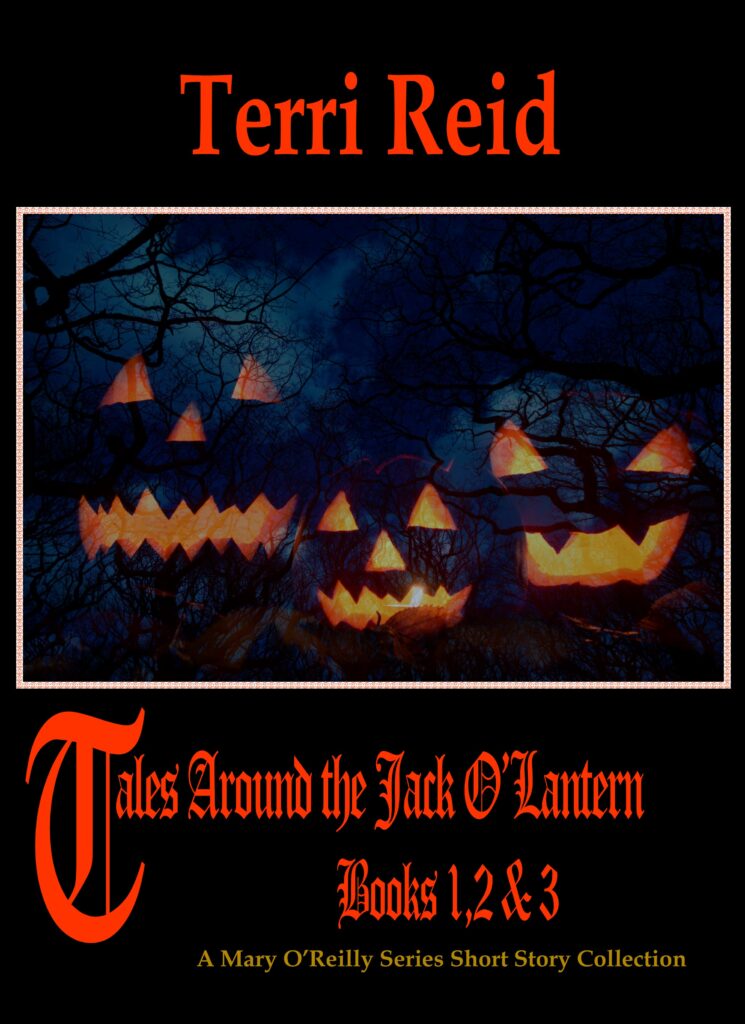 Enjoy three years of Halloween ghost stories by the O'Reilly family - originally published as short stories in 2014, 2015, and 2016 - this combo set gives you all the Tales Around the Jack O'Lantern stories in one place.
The lights are out, the Jack O'Lantern is lit and the O'Reilly clan is enjoying their family tradition of sharing ghost stories on Halloween night. Set years before Mary moves to Freeport, this combo package offers seventeen unique ghost stories that will leave you checking over your shoulder just to make sure no one "uninvited" is in the room with you. Happy Halloween!
Published:
September 26, 2016
Genres: